The Gloucestershire Guild of Craftsmen
The Gloucestershire Guild of Craftsmen, founded in 1933, is one of the oldest and most active county craft guilds in Britain. With over seventy professional designer-makers, we organise a number of exhibitions every year, manage 'The Guild Gallery Shop at Chapel Arts, our flagship retail outlet in Cheltenham, and hold workshops for adults and students. We work in partnership with a number of outstanding organisations and support every opportunity to promote craftsmanship and design in the county. Made By Hand has an excellent reputation for its craft events, bringing quality craft and design to a wide public and providing opportunities to make contacts and explore new skills and ideas as well as seeing and buying the best of British contemporary crafts.
Visit The Gloucestershire Guild of Craftsmen website here
Welcome to Cheltenham
Cheltenham is a beautiful town, boasting stunning Regency architecture, excellent shopping, copious independent eateries and chic places to stay and only a short drive to the beautiful Cotswolds. You can turn your visit to Craft Festival into a truly memorable weeked with theatre performances, spa treats and interesting museum visits.
Whether you're looking for a luxurious five-star hotel, cosy guest house or a accommodation with a difference, Cheltenham has plenty of choice. For full details head to www.visitcheltenham.com
Latest News
Call for Entries Cheltenham 2023
Craft Festival at Cheltenham Town Hall March 10-12, 2023 We have established ourselves in the beautiful Regency town of Cheltenham and will be returning to the iconic Town Hall in March 2023 for a great weekend of craft and making. Craft Festival will feature 100 selected makers from across the UK with a programme of workshops for all ages and craft demonstrations set in the stunning surroundings of Cheltenham Town Hall.
Buy Tickets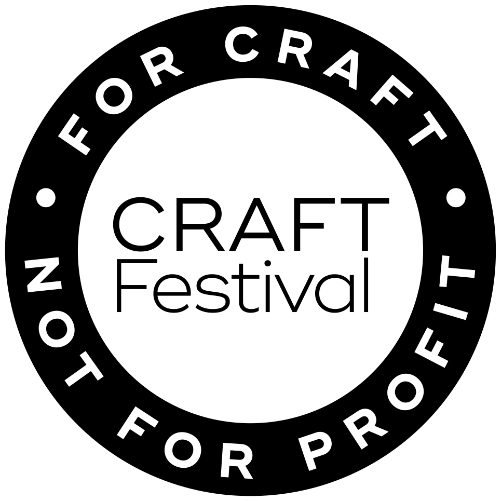 Contact Us
Craft Festival, Unit C, Kach Business Park, Bovey Tracey, TQ13 9TZ
01626 836846
If you'd like to volunteer please CLICK HERE