Getting to Cheltenham
Directions
By Car
Cheltenham is located off junctions 10 and 11 of the M5 and on the A40 from London and Oxford. Please be aware you can only exit at junction 10 in a southbound direction, and can only access the M5 at junction 10 if you intend to travel on the northbound carriageway. To find Cheltenham Town Hall follow signs for Town Centre. We are on the one-way inner ring road.
By Train
The nearest station is Cheltenham Spa.
This is 1½ miles from the Town Hall and taxis are readily available from the station. Stagecoach's Service D also runs regularly from the train station to Clarence Street in the town centre, which is a 5-10 minute walk from the Town Hall.
For timetable information, please check Stagecoach's website.
By Bus
National Express coaches serve Cheltenham Bus Station, which is located in the centre of Cheltenham, just a short walk from Cheltenham Town Hall.
Local bus services operate in and around the town and neighbouring towns and villages.
Parking
The nearest car parks are in: Rodney Road (111 spaces) pay and display, charges apply 8am-8pm; Regent Arcade, Regent Street (557 spaces) pay on foot, charges apply 8am-12.30am; Bath Parade (80 spaces) pay and display, charges apply 8am-8pm. There are two park and ride services that operate during the daytime. One is located just off the A40 near the M5 and the other is located on the north side of the town at Cheltenham Racecourse.
There is a limited amount of on-street parking around Imperial Square – charges apply until 6pm.
Cheltenham Town Hall has a limited amount of spaces for patrons with disabilities in the rear car park. Please arrange access to these with Box Office staff. There are also an additional five disabled parking spaces on the street in Imperial Square.
For more information on car parking, visit the Cheltenham Council
Latest News
THANK YOU! Four weeks, two festivals and one pandemic
Four weeks, two festivals and one pandemic.....Read more
Buy Tickets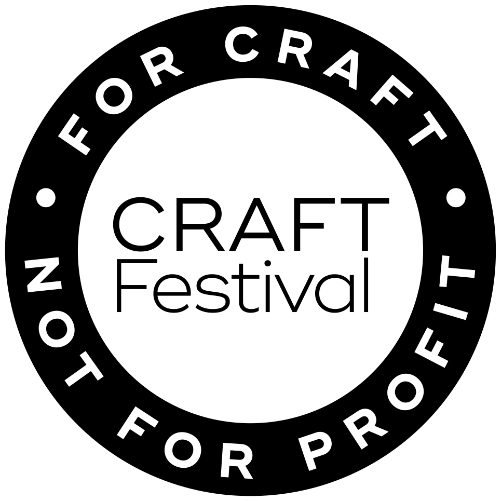 Contact Us
Craft Festival, Unit C, Kach Business Park, Bovey Tracey, TQ13 9TZ
01626 836846
If you'd like to volunteer please CLICK HERE