At Craft Festival, Cheltenham, we have a range of bookable and drop-in workshops for all ages. Full details will be annouced soon.
Our workshops are very popular and most sell out quickly. Click the workshop title and you can book direct. All workshops are £25+ Booking fee, which is payable at the time of booking. The workshop fee does not include entry into the show. To book a workshop you must be over 16 years of age. We have a range of free workshops for children and young people from ages 2-18 years. Details of Families Workshops HERE.
Bookable Workshops 2022 will be announced soon.
All workshops £20 and include all materials, but do not include entry into Craft Festival, please book an entrance ticket. Advance Bookings only and Over 16s years. Workshops provided by Gloucestershire Guild of Craftsmen
Latest News
Discover Something New during Find a Maker Week
DISCOVER SOMETHING NEW DURING FIND A MAKER WEEKHi, Hope this finds you well?Throughout this week via Instagram, Facebook and our website, we are celebrating our members from Find a Maker With over 300 Find a Maker members to choose from, deciding who to feature in our news is always a challenge.....Read more
Buy Tickets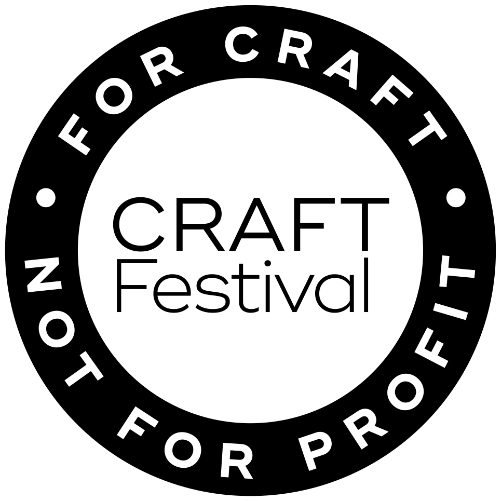 Contact Us
Craft Festival, Unit C, Kach Business Park, Bovey Tracey, TQ13 9TZ
01626 836846
If you'd like to volunteer please CLICK HERE