Out of the Woods
Out of the Woods, a tent of dreamy woodland crafts and an opportunity to sit, watch and make, curated by basketmaker Hilary Burns MBE.
Hilary Burns, is a highly acclaimed basket maker and willow expert. She will be joined by a range of makers including furniture maker Ambrose Vevers, greenwoodworker Cyriaque Ambroise, printmaker Isla Middleton, woodsman John Williamson, wood turner Jacob Wood, plant dyed and wooden items and willow and rush weavers Mandy Coates and Rosie Farey. For the full list of Out of the Woods makeres CLICK HERE.
Rubbish Portraits by Lucie Sheridan

Lucie Sheridan is the artist and founder of Rubbish Portraits, which is a Live Art installation. Lucie will be bringing her unique Rubbish Portrait booth to Craft Festival. Your very own limited edition signed portrait is painted by Lucie in ink while you're seated in her booth. CLICK HERE for more details.
Latest News
THANK YOU! Four weeks, two festivals and one pandemic
Four weeks, two festivals and one pandemic.....Read more
Buy Tickets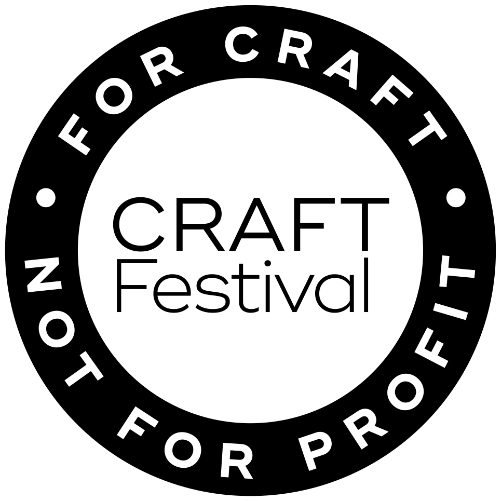 Contact Us
Craft Festival, Unit C, Kach Business Park, Bovey Tracey, TQ13 9TZ
01626 836846
If you'd like to volunteer please CLICK HERE